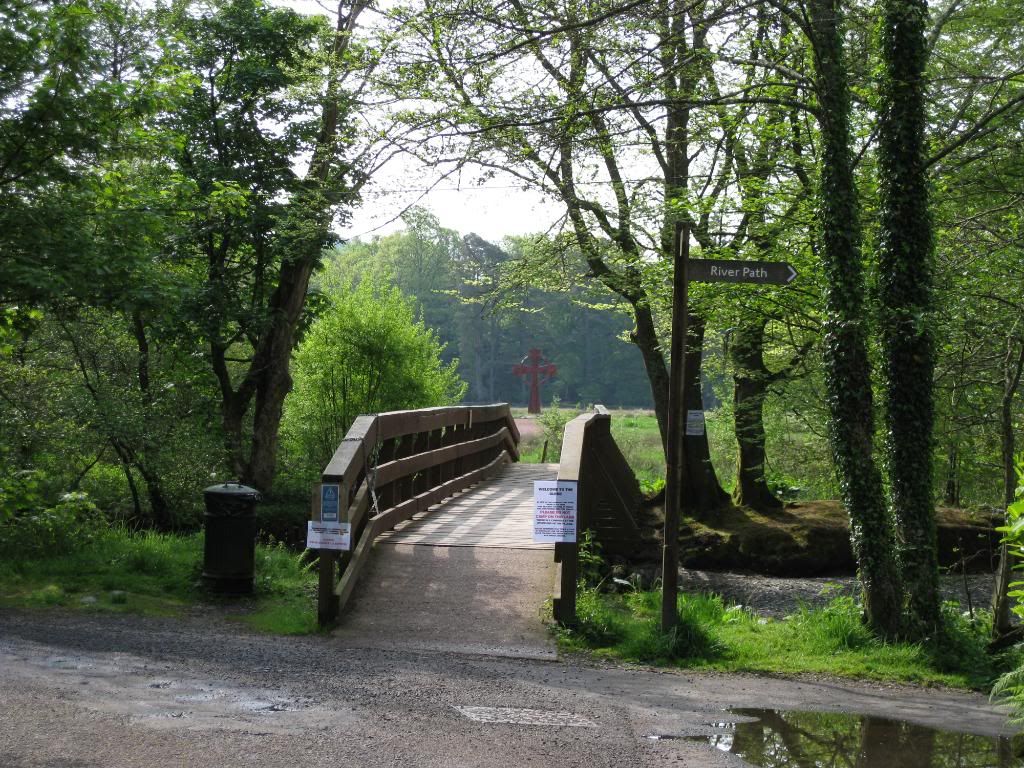 The ancient settlement of Luss sits on the beautiful banks of Loch Lomond within Scotland' s first national park, the Trossachs. Luss has been a place of Christian pilgrimage for one thousand five hundred years. St Kessog preached here and died at the hands of Druids in the year 510. Luss has become part of the
Green Pilgrimage Network
, a major new global initiative launched in Assisi in November 2011 that will address the huge environmental impact of the many pilgrimages to various sacred sites and holy cities across the world, involving millions of pilgrim journeys each year. As part of the same project a Green Hajj Guide has been produced, aimed at the two million Muslim pilgrims who visit Mecca (Makkah) in Saudi Arabia each year for the Hajj, the biggest annual pilgrimage in the world.
These are just two stories taken from one of many positive religious projects that have been launched and are supported by the
Alliance of Religions and Conservation (ARC)
. This is a secular organization, founded in 1995 by The Prince Philip Duke of Edinburgh. The ARC has a vision 'of people, through their beliefs, treading more gently upon the earth,' and a twofold strategy 'to help faiths realize their potential to be proactive on environmental issues and to help secular groups recognize this and become active partners.' The real catalyst for change came when each religion or faith involved in the initial discussions was asked to prepare a statement explaining their place in the context of creation and ecology. An initial meeting developed into a worldwide network of faith groups working on ecological and development issues and by the time the ARC was formally launched at Windsor Castle in 1995 there were nine religions involved and thousands of environmental projects in hand, initiating much extremely valuable and far reaching conservation work. Now it is a well established organisation.
All our great religions are doing tremendous work, often in collaboration or cooperation with others, towards ensuring the earth's future protection, through the work of umbrella organizations such as the ARC and
The Yale Forum on Religion and Ecology
that I wrote about in my last post.
What wonderful opportunities such organizations provide for building bridges of understanding, co-operation and respect between religions of many different faiths and creeds.